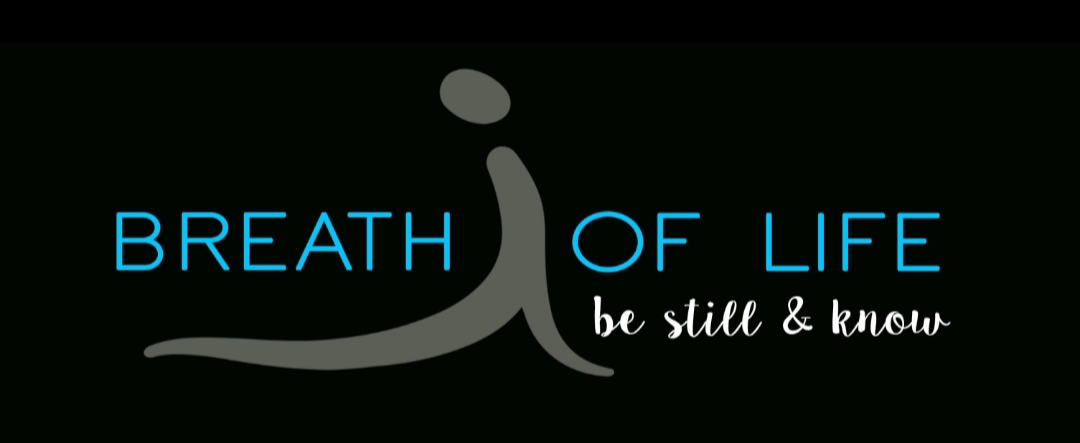 About Us
Breath of Life classes are Christ-Centered Yoga classes.
We are called to be so much more than fitness teachers, we are gospel preachers.
Isiah 61:1 says "The Spirit of the sovereign Lord is upon me, for the Lord has anointed me to bring good news to the poor. He has sent me to comfort the brokenhearted and to proclaim that captives will be released and prisoners will be freed.
Mission Statement
Our Mission at Breath of Life is to Love other as God Loves us, and by inviting Christ into our practice we are inviting him into our lives. Where we can dwell in his presence and develop a deeper connection with the one who made and loves us.
In Christ we live, move and exist. As his Children, we will continue to praise him throughout our daily lives, not only on Sundays. Acts 17:28.
What we believe
We believe that we can connect mind, body, and breath with a flow of movement to connect with God.
We believe that Christian meditation is a form of prayer to focus our mind and heart on God.
"Physical training is good, but training for godliness is much better, promising benefits in this life and in the life to come." 1 Timothy 4:8
Our Story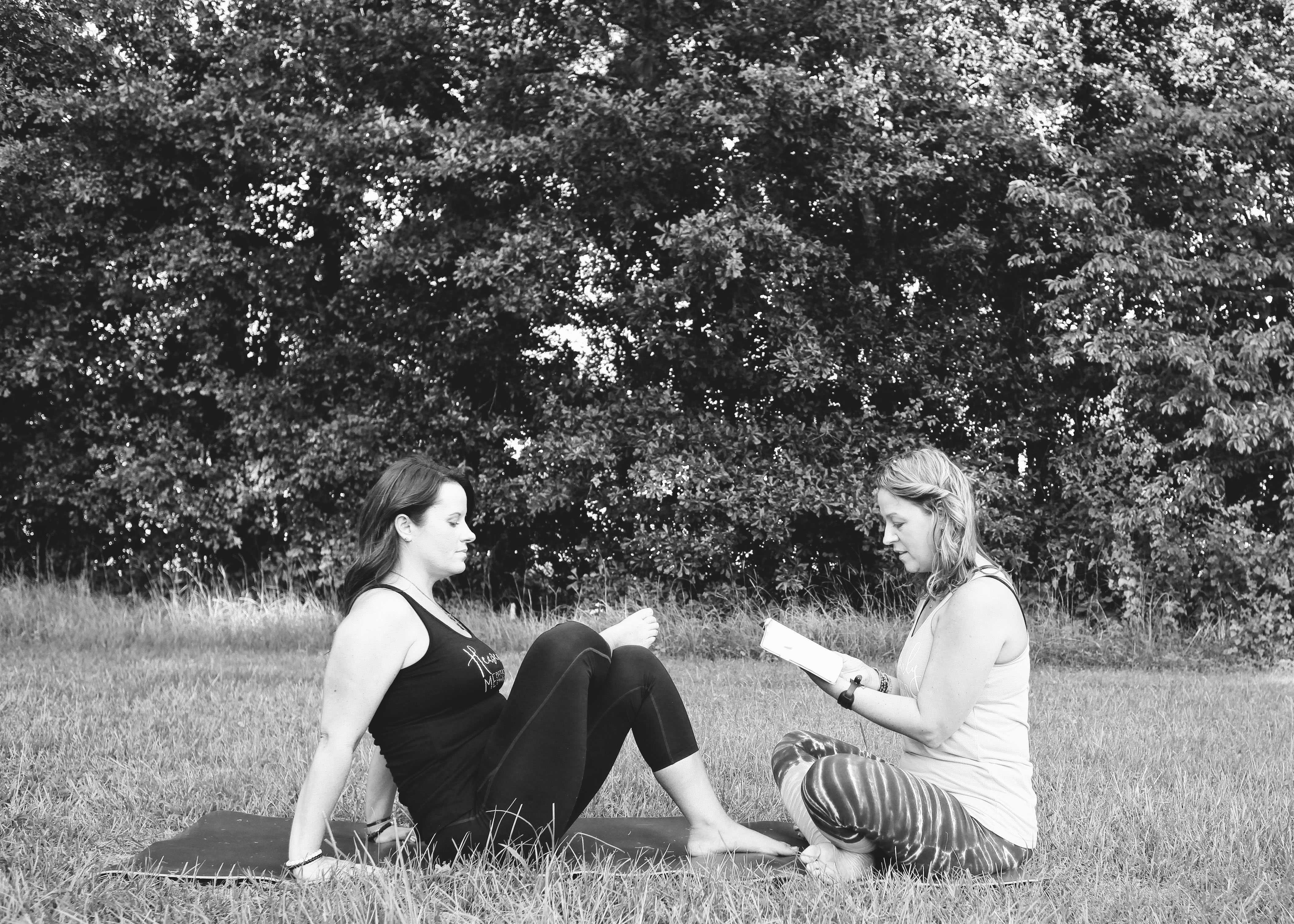 Photo by Carolina Gruters Photography
"There is an essential connection between experiencing God, loving God, and trusting God. You will trust God only as much as you love him. And you will love him to the extent you have touched him, rather that he has touched you." - Brennan Manning
The way the Holy Spirit was able to reach them through their yoga practice was something that delivered a powerful experience and much healing. Brianna and Christa believe that whether it's through movement, music, meditation or stillness that spirit desires to touch us. There are several different positions of prayer in the Bible and in Breath of Life we like to use all of them.
Join us with an open heart and willing spirit.