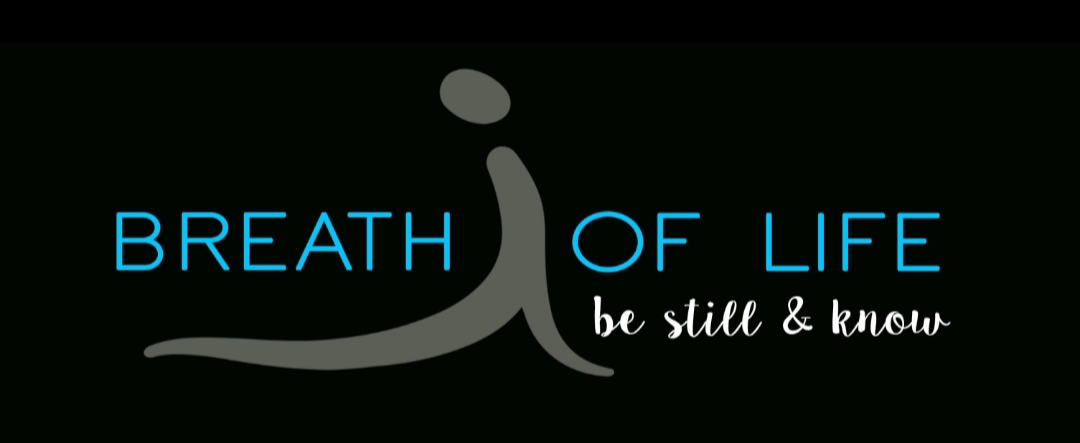 Statement of Faith
We believe there is only one God, who exists for all eternity in three persons: the Father, the Son, and the Holy Spirit.
We believe Jesus Christ is the Son of God who came to this earth, as Savior of the world, was born of the Virgin Mary, was crucified and died as the ultimate sacrifice for the sins of every man. On the third day, He rose again from the dead. He ascended into heaven and sits at the right hand of the Father and is coming again.

Matthew 1:18, John 3:16, Romans 14:9, John 14:1-3, Mark 13:32
We believe the Bible is inspired by God and His Holy Spirit. It is absolute truth, free from any error and is complete. The Bible is the authority on which we base our faith, conduct, and doctrine.

1 Corinthians 2:13, 2 Timothy 3:16
We believe that salvation is found by seeking God's forgiveness by praying the sinner's prayer, placing our faith in what Jesus did for us on the cross.
We believe Jesus was resurrected three days later and is coming again.

John 14:6, Romans 10:9, Ephesians 2:8

We believe in eternal life for believers and eternal punishment for unbelievers

2 Thessalonians 1:9; Revelation 20:10-15, John 5:24
We believe water baptism is an outward symbol of the internal cleansing power of the blood of Christ and a testimony to our faith in the Lord Jesus Christ.

1 Peter 3:21, Acts 22:16, Matthew 28:18-20
We believe that Christ followers should be in a growing relationship with Jesus by obeying God's Word, yielding to the Holy Spirit and by being conformed to the image of Christ.
We also believe in being rooted in the house of the Lord and staying connected to His people, your eternal family.

Romans 12:2, Colossians 3:16, Hebrews 10:25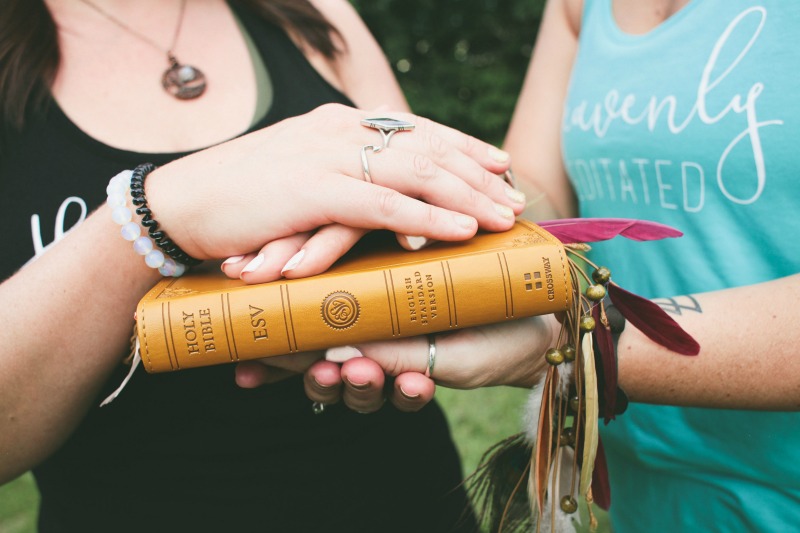 Photo by Carolina Gruters Photography