Breath of Life
Bring a mat, bring a friend and come just as you are.
We're creating a space where you can release your burdens and receive more of Him by combining scripture, prayer and worship through meditation and movement.
"Physical training is good, but training for godliness is much better, promising benefits in this life and in the life to come."
1 Tim 4:8

Be a Blessing,
Brianna Cruden
Christa Byrd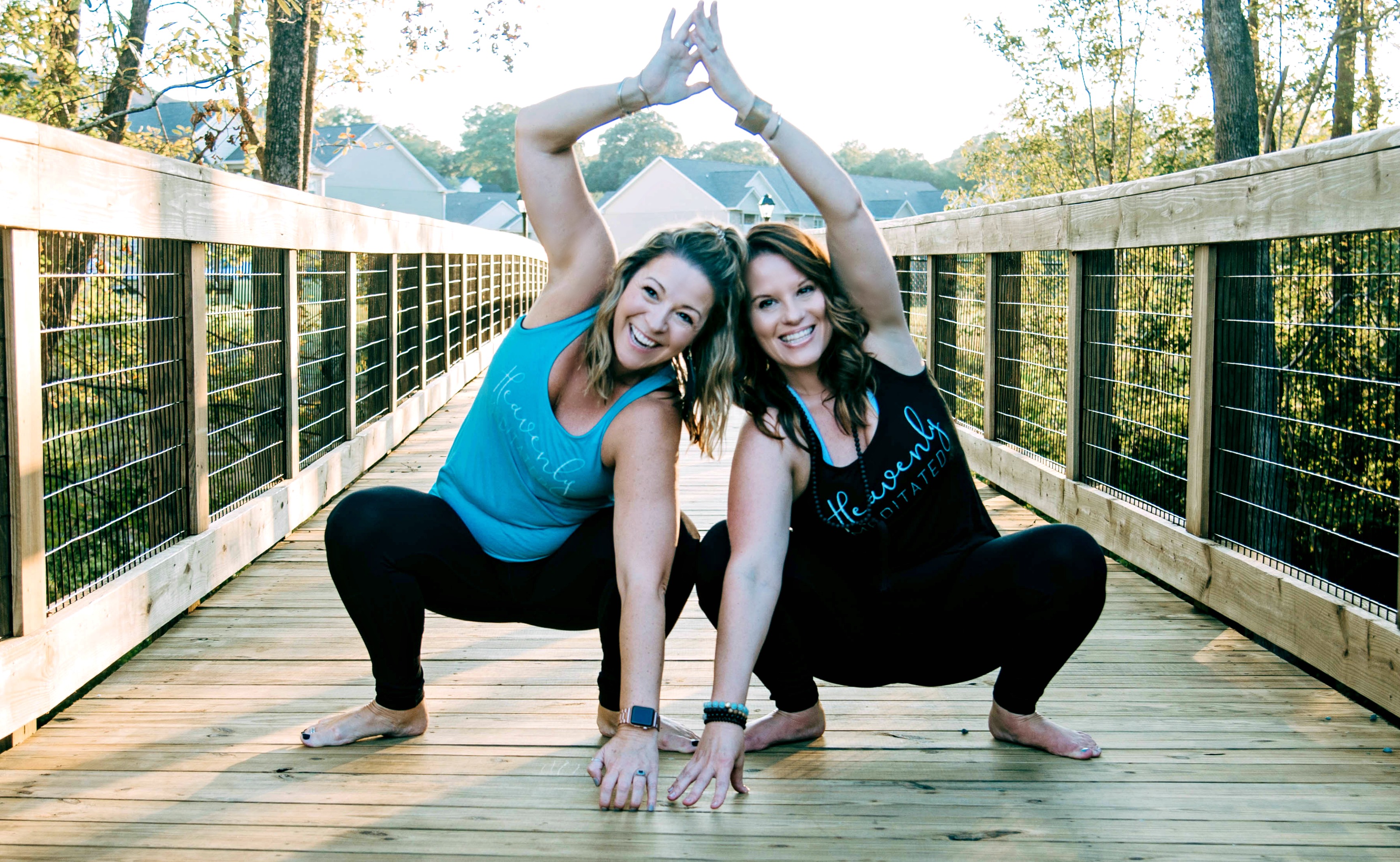 Photo by @tinikabennettphoto



Newsletter
March NEWSLETTER
---
Christians and Yoga
Worship should not be confined to the walls of the church.
We do church in yoga pants.
Set your intention on HIM and invite HIM to meet you on your mat.
Some links to FAQ about Christians and Yoga
https://seattleyoganews.com/christian-yoga-christianity-come-together/
https://www.yogiapproved.com/yoga/yoga-and-christian-faith-a-controversy-explained/
https://relevantmagazine.com/life/whole-life/features/23243-is-it-okay-for-christians-to-do-yoga?utm_source=facebook&utm_medium
http://www.breakpoint.org/2015/03/should-christians-do-yoga/